Biography of Kelly Sells
Kelly has been acting, singing and dancing since she can remember. Entertaining along with her family and her mothers' 15 brothers and sisters during the holidays and cold nights.

She studied acting and dancing at Bay View High School of Performing Arts and continued her studies at the University of Wisconsin, Milwaukee. She studied ballet, jazz and modern dance at the Milwaukee Ballet School. Her talents also include Free Style and Hip-Hop dancing.

Her credits include feature films, commercials, industrials and print. Her work has taken her to various venues across the United States including Big Timber, MT while working on the Disney feature film "The Horse Whisperer". Within three months of moving to Hollywood, she landed her first television role co-starring with "Kristen Johnston" in the NBC comedy series "3rd Rock from the Sun". Other appearances include "Navy: NCIS", "Maggie", "Cold Case", "Gilmore Girls", "The Practice" and "Frasier".

A multi-talented actress herself, Kelly is a big fan of the movies produced during Hollywood's "Golden Era". Especially the ever popular "Movie Musicals".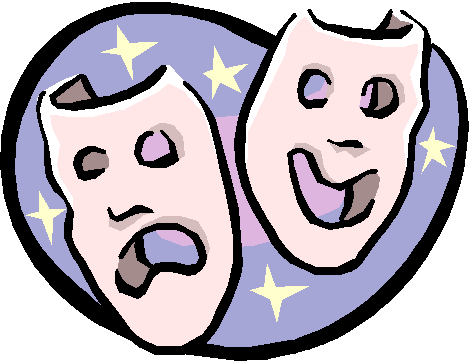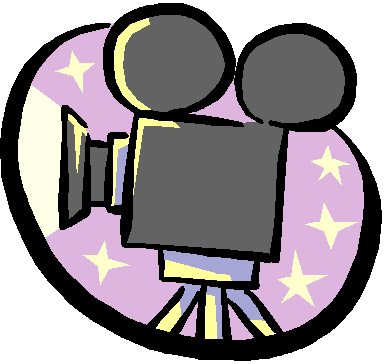 "Thank you to all the people who have helped me in my career. My thoughts and best wishes will always be with you."
Kelly
----------------------------------------------------------------------------------------------------------------------
I can be found on the following websites:
Showfax.com, LA Casting.com, Now Casting.com, Cast Net and IMDB.com
I work on Independent Films and Student Films through the following:
· University Southern California (USC)
· University California - Los Angeles (UCLA)
· Art Institute of California - Los Angeles (AICALA)
· Los Angeles City College (LACC)
· American Film Institute (AFI)
I attend workshops, seminars and showcases through the following:
· SAG Foundations' Casting Access Projects
· Women In Film
· AIA Studios
· SAG Hollywood Conservatory
____________________________________________________________________________________
LORD OLIVIER
What makes a successful actor.
People ask me, "What is the most important attribute of a successful actor", so frequently that I have been obliged to think more deeply than it costs to make the quick reply, "Talent, of course". " I would now say that there is an equal trinity of contributing qualities".
Talent

This must develop into skill.

Luck

Though this must vary, it must be good enough to believe in the truth of it yourself. You must see that it has provided you with the right opportunities at the right time.

Stamina

A gift seemingly not affected by disease, unless worn down by constant onslaughts.